Decorative Concrete Floors — Sunwise Systems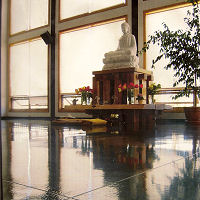 Sunwise Systems has provided hundreds of homeowners and businesses with distinctive, quality crafted decorative/polished concrete floors throughout western Canada since 1997.
Thank you for your interest and visit to our site.
We look forward to the possibility of adding you to our list of clients.